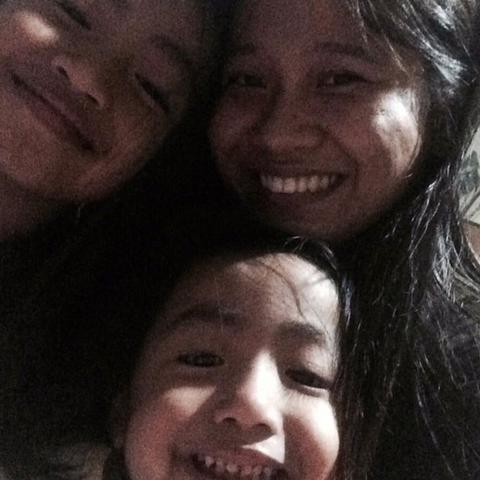 Dear Host Family,
I am happy to know and willing to work with host family. Let me tell you about myself.
I am Salva , and you can call me Sab. I am 22 years old and i am from Dammang-West, Echague, Isabela, Philippines. I am currently working as a Customer Service Representative in a Company here in Philippines. I am a college graduate with the Degree of Mass Communication last 2017. After Graduation, i decided to work as soon as possible to earn for my future and to help my family.
Regarding to experience in handling children, i would say i experienced it with my siblings, because i was the one who took care of them while i was studying, i am a working student back then , Helping my parents doing the household chores and taking care of my siblings when i don't have classes. Adding to that,when i was staying with my uncle's house , i was the one checking and taking care of his 2 children - same girl. A 8 yrs old and a 3yrs old. It was quiet challenging cause they have this energy and tantrums but then again i am happy because my uncle always happy in my performance and the kids love me so much, they are glad on how i handled them in everyday.
Currently, i am a customer service representative in a BPO company, in a grave yard schedule. I am a hardworking so i can do tasks .
I am considering myself as a multi tasking, easy to work with ,showing understanding and patience ,honest and thrust worthy.
Looking forward for a nice job with a good host family, i want to learn more things with a loving and understanding family.
Hoping that you will give me a chance to prove myself , and wishing you all the Good things and more power !