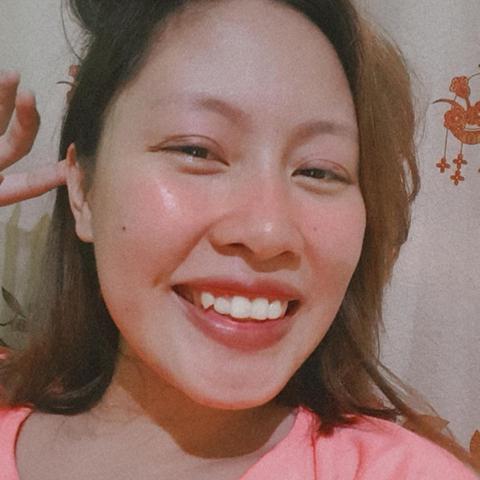 Dear host family,
I am already very excited about getting to know you. But, first of all, I would like to introduce myself to you. My name is Annie Joy , I am 26 years old and currently residing with my parents in Antique, Philippines. We are a family of four my mom Grace, my dad Randy and my younger sister Marjaneh. I am 10 years older than my sister she is currently in her junior high school. My father used to work as an electrician in Saudi Arabia but now he is taking care of my Uncle's business. My mother takes care of us. At the moment due to pandemic, I do a freelance job as an audio transcriber. I used to worked as an Administrative Assistant in our municipality for 6 months. I worked in a call center as well for 2 years.
I am someone who loves music, actually I can play different musical instruments. I used to be a choir member. I can paint, draw and cook. I used to tutor Chinese students online how to speak English. I tutor my younger sister and also my cousins with their school lessons from Science, English, History and Math. Kids love being around me because I am very playful and funny.
The reason why I want to be an au pair is that I want to get to know the European way of life as well as different cultures. Most importantly, it would be a great opportunity for me to take care of the children, teach them what I know about arts and music and explore a new place outside my own country. I am a woman who can be trusted with everything, I am honest, independent, positive and open-minded. I am family oriented, family is my top priority. I am very generous and respectful especially to people who is older than me. Helping and guiding children to achieve their full potential, grow as better individuals and make better about themselves, is an achievement for me. It would be my great pleasure If you want to know me better.
I hope you would consider me as part of your family. I hope to hear from you soon. Thank you for reading my letter. I can't wait to be part of your family.
Sincerely yours,
Annie