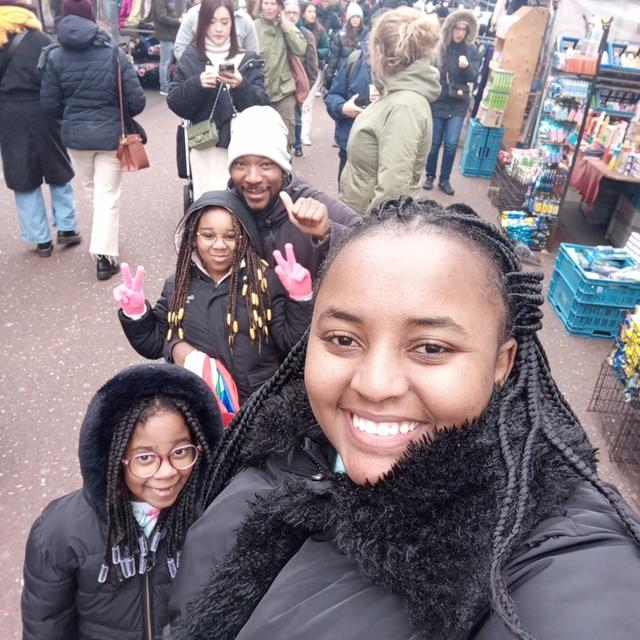 Dear Sir/Madam,
This letter is in regard to my interest for Au Pair job.I am confident that i not only possess everything necessary for the role but also believe that it would be a great opportunity for me to further grow both personally and professionally.I am motivated and detail-oriented offering a deep passion for kids and strong attention to safety.Besides that,i possess the valuable first aid experience,excellent communication and organizational skills.On top of my key qualities i have worked with children before as of ages 2 months continuously.My main work and responsibility was to provide high-quality physical,emotional care and assistance to the children.To describe some of my other duties;
*Assisted to the development of fundamental learning skills.
*Helped with homework.
*Feed the children and ensuring food safety to prevent allergic reaction.
*Coordinate various activities like nature walk,visit parks,hide and seek,play on local play grounds.
*Teach the children how to say words.
*Performed other duties as required by parents.