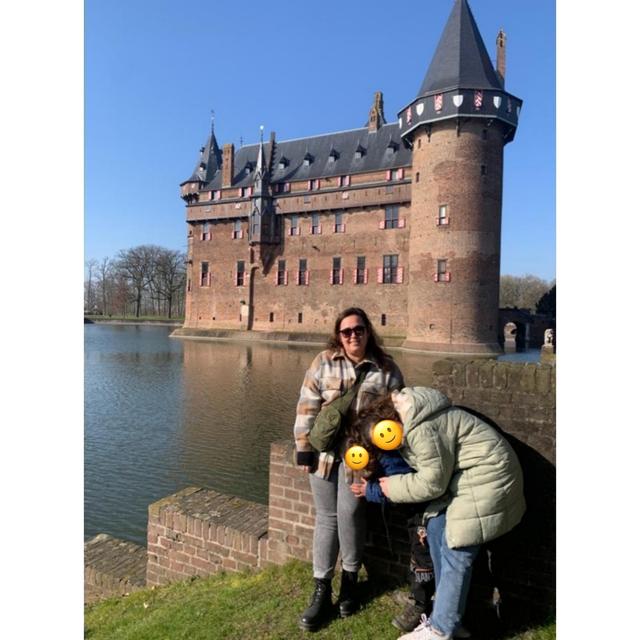 Dear family,
I'm Sıla from Turkey. I can define myself to be responsible person, hardworking and trustworthy. I like fun. I'm also fun. I have a experience and reference. I was teacher before my au pair experience. I'm outspoken. I like to talk about everything. I prefer to solve problem by talking.
I would like to be au pair again. Because I like to children and want to see to new places. My organization talent is strong. I have driving license.
If you interest, i would like talk about to details.
I graduated Turkish Language and Literature.. As to be au pair is so fun for learn to new cultures. You can learn new cultures also with children. I really like cooking. I'm curious for new things and i'm open to learning. I can ride a bike.. Also i have a drive license.