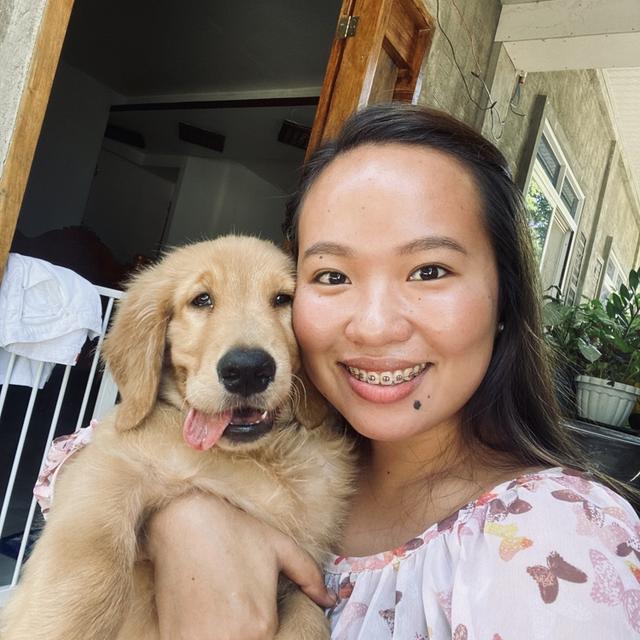 To My Future Family,
How are you?
I am Jamela B. and I am 25 years old from the Philippines. I am currently teaching as secondary public teacher here in the Philippines. I love singing and dancing , I am fun to be with, I can tell a lot of stories and I like any types of food except beans. I love children that'swhy I become a teacher. My stress reliever is cleaning the whole house or planting plants and playing with my pets
The reason why I applied here or in this agency is that I want to get out of my comfort zone and experience working in abroad because it's always been my plan, but it never happen (i hope it will happen)
I hope I will meet you soon, I can't wait to be with you all!
Love,
Jamela