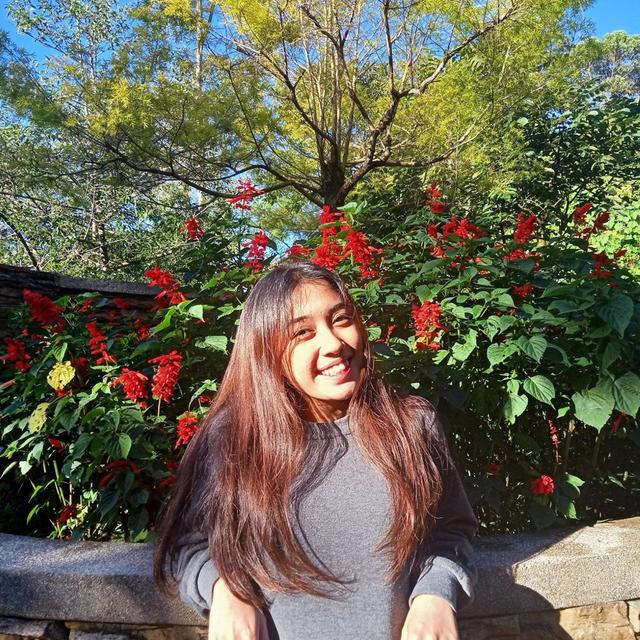 Hello dearest family,
I'm Cai. I'm 21 years old and I'm living here in Finland as an au pair. I would like to find a next host family after my contract ends here on April 2023.
I would describe myself as honest, independent, mature, open-minded, responsible, patient and very passionate with children. I'm a person with many aspirations and I'm motivated and determined to get out of my comfort zone. I am patient, responsible, organized and tidy.
Although I'm an only child, we have a big family in my mother's side and I have 15 cousins. And I do love taking care of them, playing with them and teaching them whenever they need it because I don't have any siblings. And because of that, I had a lot of interaction and experience with children starting from infant to teenager.
I love reading, music, meditation and learning new things. I can play some instruments like the piano and the ukulele. I also sing as a hobby. I highly enjoy decluttering or cleaning when I'm home and I will be happy to do so for your family. I also like spending time outdoors such as biking, going for a walk, hiking and visiting new places.
I speak Filipino and English as our official languages in my country and I would love to learn new languages. In fact, I want to be a polyglot someday. I'm learning Finnish at the moment.
If you still want to know more, please don't hesitate to contact me. I would be very happy to speak with you, spend a year (or two) with your family and make wonderful memories together. Thank you for visiting my profile :)
Best regards,
Cai