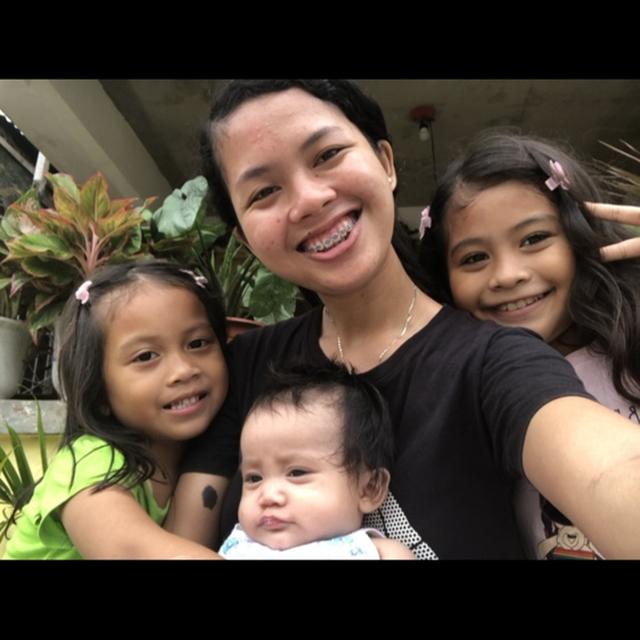 Dear Host Family,
Good day!
I am already very excited about getting to know you. As I want to become part of your family as au pair, for I have experience on babysitting for my cousins whenever their parents are not around. I would describe myself as a reliable and caring person, who tries to make the best out of every situation. I like spending time with my friends; they are – as well as my family – very important to me. Always trying to help, as far as I can.
In my free time, I play guitar or sometimes watch movies. At the moment, I am waiting for my on-the-job training for the completion of my bachelor's degree.
I have been to Norway way back 2019, visited my family in Oslo. As I visited Norway, Denmark and Sweden I always want to come back for I am interested in the culture and want to know more about the language.
I hope we can have a good relationship while working and living as a family. I would be delighted to share an exciting year with you and your children. I'm looking forward to your response. Tusen Takk!