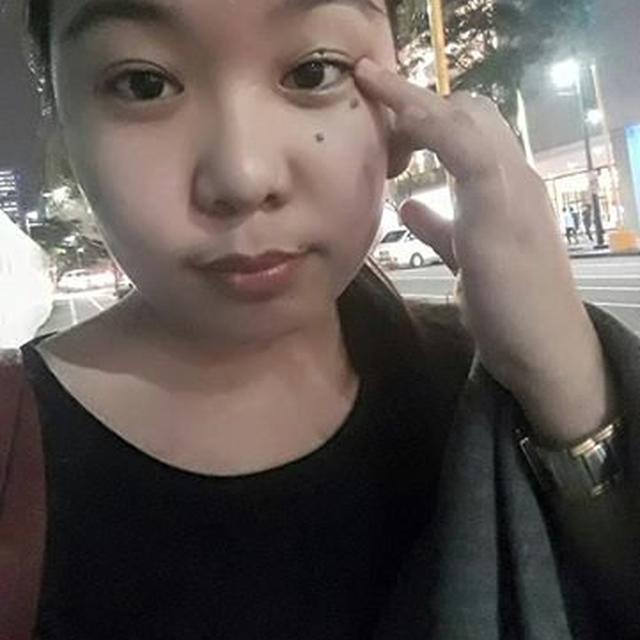 Letter to the family
I am a graduate of Financial & Management Accounting for 2 years now. Currently working as an Accounting specialist & at the same time an Admin personnel of an Internation Company. I am the eldest among my six siblings. This is my first time in Aupair, my friend introduce me this site and it caught my interest and I want to try if this will work because for now I don't have any idea on what and how is the process to obtain or to pair a family host. Now, I have the willingness to give up my career and find my way here. We Filipino's are known to be very dedicated in our work and I claimed that I am one of those.I will do my best to of course one of my top priority in joining with this is to learn your language which I find it very important and also the culture. I'm hoping that I can match a very good family.
Experience
Since I am the eldest i already have a responsibility in our family. One of them is to take care of my siblings. I have 3 sisters aged 19,14,5 respectively & 2 brothers aged 17, 7 respectively. I am blessed that I am able to guide them as they grow old. I earned their respect maybe because I took care of them with love and I can say that this is enough as I bargain my experience in childcare. I am encourage to become an Au Pair abroad because I know it can help my family, though I graduated in college and I have a good job that compensate my needs still it is not enough. I want to help not only my family but also to my relatives. This is a reality that here in the Philippines we cannot earn as much as we can earn if you are working abroad. It is very risky because we the applicant don't know what will happen if we succeeded in the applications and later on to serve our Host family. But I believe in good faith and a positive mind. Hope we can work together.