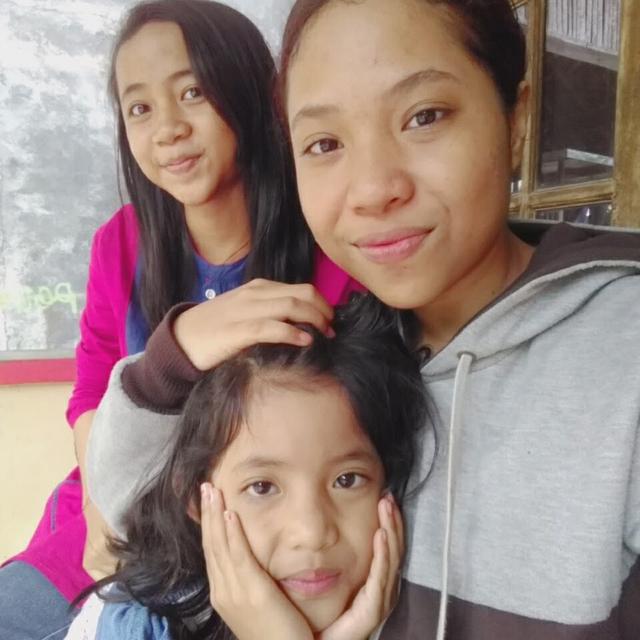 Hi Dear family
My name is Laras from Central Java, Indonesia. I graduated from vocational school with a major in Hotel accommodation. I have three younger siblings. two younger brothers and one younger sister. Because I have 3 younger siblings, so I am used to taking care of them. sometimes keeping the 3 younger siblings is very tiring but when we play and have fun, even tiredness doesn't feel. I currently live in Jakarta, the capital of Indonesia because I work as a helpdesk.
I myself am a person who wakes up early, and according to my friend, I am a person who can make the atmosphere more cheerful, very trustworthy and independent. I would love to become your Au Pair because I love children and enjoy spending time with them. I am prepared and I am well aware of the fact that being like a big sister for your children comes along with responsibilities for them and it will not always be just play and fun.
I expect that in the first couple of days I will be exhausted at night because I guess taking care of children the whole time can be tiring. But I am sure that I will adapt to the new tasks and daily routine quickly and become a big help for you.
In my free time, I like to listen to music, go shopping or Cooking. I enjoy reading a good book and singing – even though I cannot sing.
I am really curious to hear all about you and your children. The information I have read so far sounds
really interesting. I hope you like my letter and I can't wait to hear back from you.
Thank you for reading my letter and kind regards
Laras