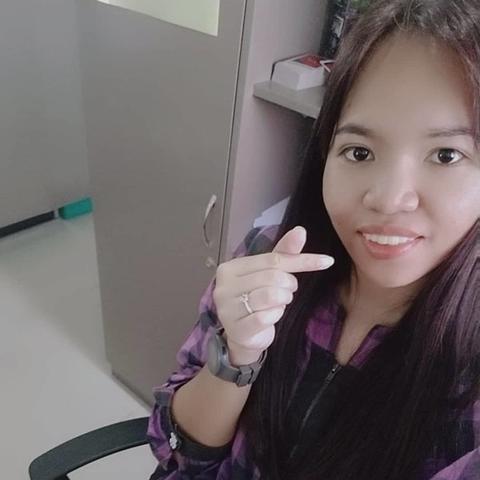 Dear family,
Greetings!
I am excited to finally meet you. My name is April. I am the youngest of two children. Since I was young I have always loved reading. My books were both fiction and non-fiction and would mostly be about history. I grew up reading about Europe, it's geography, culture, tradition, and languages. With this, I have always dreamed of traveling to a European country. Being an au pair would be the perfect opportunity to do just that. I will be able to go there and at the same time help a family.
I am a natural home person. I love kids and am not afraid to do house chores. I grew up in a family where you must clean after yourself and help each other. I will do my best to help your family in any way I can. I was a tutor for almost three years so I would greatly if allowed, help the children with their school work. I am also an agronomist, so living in the countryside will never be a problem for me.
Again, I am looking forward to meeting you and helping your family. Thank you very much.
Sincerely yours,
April