---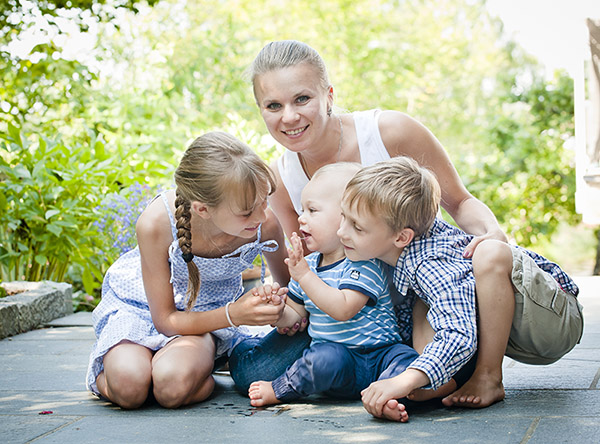 ---
Værtsfamilierne skal betale et gebyr på 2.920 DKK for behandling af au pair ansøgninger. Dette gebyr skal betales for behandling i Styrelsen for Fastholdelse og Rekruttering. Gebyret kommer i tillæg til behandlingsgebyret som betales til den danske ambassade i au pairens hjemland.
Værtsfamilier skal betale et engangsbeløb på 17.300 kr for danskundervisning af deres au pair før au pair-tilladelse bliver indvilget af Styrelsen. ЕU-borgere kan komme til Danmark som au pairer uden at deres værtsfamilie betaler dette gebyr da de ikke har brug for opholdstilladelse.
Hvad koster det at have au pair? »
Hvis familien ønsker at invitere en filippinsk au pair og au pairen vil rejse til Danmark fra Filippinerne, skal kontrakten verificeres ved Den Filippinske Ambassade i Danmark for at au pairen får udrejsetilladelse fra de filippinske myndigheder. Vi vejleder værtsfamilier og au pairer om detaljerne. Værtsfamilien skal betale for verificering af kontrakten (340 DKK) samt forsendelse af dokumenterne til au pairen.
By using Energy Au Pair you will get:
Regular contact and support during the placement
FREE registration and no placement fee
FREE help and advice
We will supervise the process of applying for your working permit and provide you with necessary information before and after your arrival to Denmark.
We help you to get information on your rights and obligations.
We are here for you and please do not hesitate to call us if you have any questions or problems.