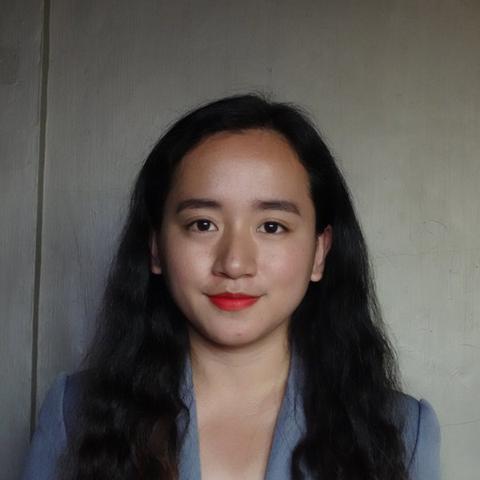 Dear Family,
I, Ms. Sarah, am writing this letter to introduce myself to you. I am 25 years old living at the moment with my present host family here in Den Haag, Netherlands. My host family have three children (an eight year old girl,a five year old boy and a three year old boy).
I expect that this will be another different experience since it is a different setting but I am sure that I will adapt to varied tasks and daily routines quickly. I am expecting to learn a lot about the culture, the language, the lifestyle and ways of thinking of my host family. I have the passion of traveling then appreciating every scenery and culture that I will be experiencing.
I, a person with the personalities of not wanting to stop from learning new things and always liked to be culture shocked is asking for you to share your humble home. Living with me is really easy as I am not a demanding person. I respect rules and regulations as I respect every individual's differences and decisions.
As you seek an au pair who can adapt your family norms and contribute to your different social activities, I hope you will consider my credentials.
Thank you very much, and I look forward to speaking with you soon!
Sincerely yours,
Sarah