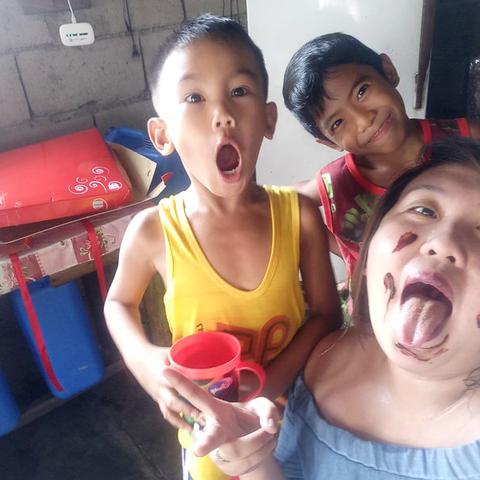 Dear future host family ,
I'm Riziel C. , 22 years old from philippines. Willing to stay for a long time.I am kind and hardworking person who is dedicated to my work. I am responsible and flexible enough to do light household chores such as cooking meals, wash dishes and others without being told . I am adventurous and love to explore different places. I love taking care of children which I can apply my knowledge and share my values.
I looking for family who is happy and comportable to have may stay with their family wherein I can learn more things especially their culture and living because that's an aupair supposed to do. I would be happy to have a oppurtunity to speak with you, to answer whatever question who may have about me or my childcare experience.I hope you can help me achieving my dreams.I'm looking forward to hear from you soon.
Thank you very much ☺ God Bless Us all