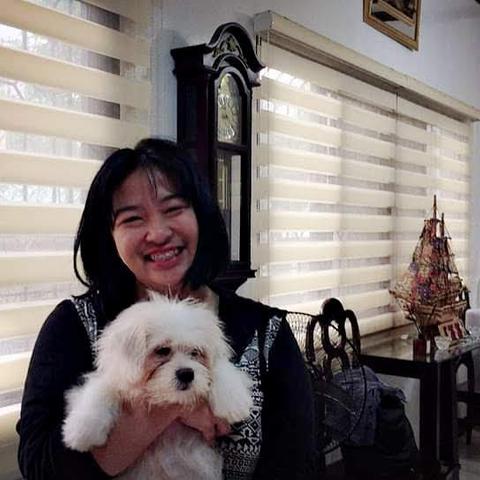 Dear Host Family,
I am already excited about getting to know you. But, first, I would like to introduce myself.
My name is Janine, I am living in Makati City Philippines, currently working as a data analyst. I am a graduate of Business Administration Major in Financial Management. My father is a farmer and my mother is a full time housewife and I have two siblings, one older sister(28) and one younger brother(22). I am an outgoing person who loves to travel together with my family and friends to explore the food, culture and the beautiful sceneries.
Every time I go home in our province, I always find time to bond and play with my little cousins and I also used to take care of my brother when he was younger every time our parents are not around. I love to be around with the kids so much because they are my happy pill. They can make you smile always.
I would describe myself as a reliable, jolly, easy going, flexible and caring person, who tries to make the best out of every situation. When I am in my leisure time I always listen to music or watch movies. I am a good help in the household chores because I've been living by myself for five years already in the city and I always help when I am at home.
The reason why I want to be an au pair is that I want to meet new people ,learn new language and explore the culture. I know that it will give me the opportunity to do the things that I love and to become more independent. I would love to care and to teach you and your children about my language and culture in the Philippines (Cultural Exchange).
I hope we can develop a good relationship, working and living together as a family. I would be very happy to experience an eventful year with you and your kids. I am looking forward to meeting you.
Best Regards,
Janine