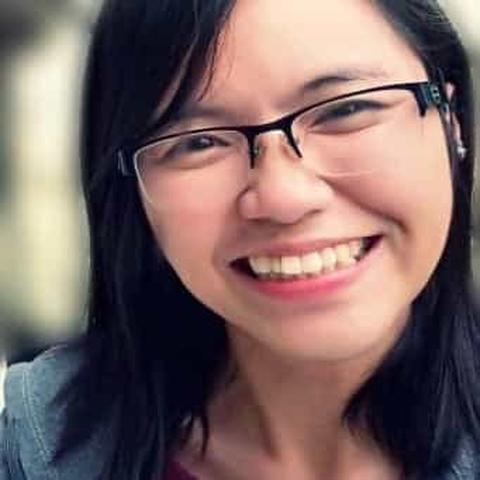 Dear family,
First of all, I would like to thank you for taking time on reading my profile.
I want to become an Au Pair as I have been wanting to pursue my passion for kids, like teaching or becoming a part of their growth. I have developed my enthusiasm for kids when I did volunteer teaching in our church and community back in 2008, after I graduated in High School. At the same time, I did some tutoring and childcare to 3 gradeschool students for 2 school years. After college, I became a full time teacher and taught for a year in 2 public schools. Until now, I have been volunteering through different organizations and travel to different parts of the Philippines to do outreach programs. Currently, I work as an Online English Teacher.
I am also an animal/nature lover. I have 5 cats and 3 dogs. I am looking into ways of living a sustainable, healthy, and eco-friendly lifestyle. Generally, I love our planet that's why I am really conscious about taking care of the environment. Because of this, I decided to adapt a vegetarian lifestyle. Anyhow, I know people are different so I respect any diet or lifestyle a family has.
I also love art in all sorts of its form, especially photography, music and dancing. I do painting, arts & crafts, and guitar playing. I like cooking, gardening, cleaning, organizing and getting things done. I am a fast learner, optimistic, patient and dedicated person. I love learning new things. I tried learning a foreign language, Japanese, and I passed the Language Proficiency Test, so I think learning any kind of language would be really fun.
It would be a great honor if you would choose and trust me as your Au pair. I am excited to be a part of your family, to experience the beauty of your country and to also share with you our Filipino culture. I will do my best to provide assistance and bring a positive loving vibe to your home. May your family continue to be blessed with happiness and love!
Sincerely,
Kursty