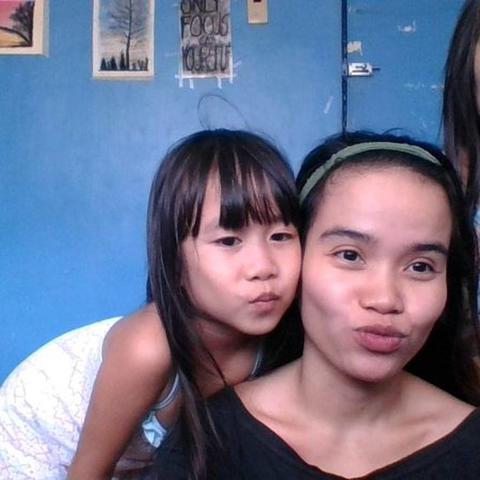 Dear Family,
My name is Gerrelyn. I am cheerful, trustworthy, respectful, energetic, God fearing and fun loving with children. I have two brothers and I'm the second child, raised and grew in a family-oriented household.
Being raised as the only daughter of my parents, I've learned how to do basic house chores from the early age. I've learned how to cook, clean the house and other girl-can-do tasks.
Hence, I can absolutely help you with some light and basic house chores on a regular basis.
I am also into fitness and health so I do my regular exercise even at home and keeping myself positive.
I also love learning languages because I would love to effectively communicate more.
I have started earlier this year learning these languages with different levels now, such as: Spanish (elementary), Russian (beginner), Arabic (beginner), Korean (elementary).
Although, this is going to be my first time to become an Au pair, I personally have raised my twin nieces when they were very small. So I do have a great personal experience with child care that I can apply to your child or children. I also know that kids love to be entertained by creative activities and since I am into arts and also an experienced English as a second language teacher to mostly young learners for almost four years, I can surely share and teach them some artistic and fun learning activities, like drawing, paper folding, language learning etc.. I am also mature and responsible Au pair to keep your kids safe and sound all the time. Furthermore, being adaptable to new things and being communicative with you are some of my best qualities I can genuinely share.
And as I hope to be your Au pair, I would like to take advantage of this amazing opportunity that I have been dreaming of, to learn about your wonderful culture, wander around Europe, learn your language(s) and be part of your family. And I truly believe that being an Au pair is going to fulfill my dreams.
Sincerely yours,
Gerrelyn