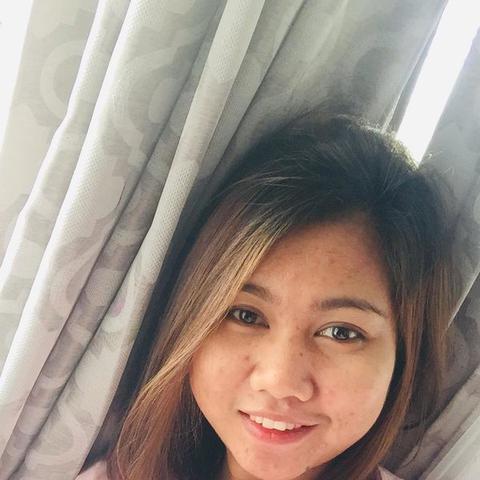 Dear host family,
My name is Juvylyn. I am 28 years old from Roxas City, Capiz, Philippines. I'm a Bachelor of Science in Computer Science graduate.
I would describe myself as a reliable and caring person. I like spending time with my family and friends as well as kids.
In my free time, I like to listen to music, watching tv, and I also like any outdoor activities. As for my personal skills, I can do household chores.
At the moment, I work as a layout artist. I create custom invitations and other crafts for weddings and other events. Our office is in the same building as where as our employers are living and we are given separate rooms as working areas . Our employer and her brother's family has 5 kids, all aged 7 and below. There are times that the children visit us at our workplace and play with us, during our free time, of course. I enjoy this job very much because I am able to bond with many of our clients as well as with the kids of our employers.
In the past I used to take care of my younger cousins when their parents are off to work during weekends when I am free and on summer vacations.
I really enjoy taking care of kids because they are so adorable and cute. Especially when they ask me stuff about things I know and when they ask for help about stuff they don't know. After all this time, I have now realized that I really like children and how fun it is to be with them.
I want to be an Au pair to experience and learn other cultures, languages, meet new people, experience life in another country and learn new things as to develop new skills and improve some of my skills to better myself. Being chosen as an Au pair would be a challenge for me because it would be a first for me and it is outside of my comfort zone. But as challenging as it is, I still want to do it to improve myself as a person.
I hope we can develop a good relationship, working and living together as a family. I am looking forward to talking to you.
Yours sincerely,
Juvylyn