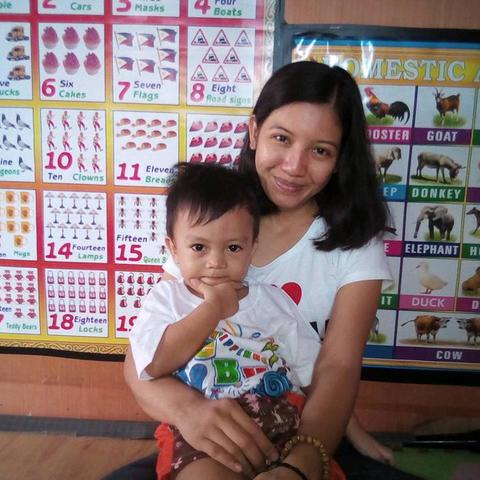 Greetings! :)
I am Apple, 28 years old Filipina Au Pair, from the Philippines. Basically, at a young age, I was able to took care of my younger cousins, nephew and nieces. So, I can say I have a lot of experience on childcare at different age group. I enjoy every moment I spent with them that's why I believe it helped me became a better person. Below are the tasks I was able to do during my time with them:
-take them to/pick them from school
-cook light meals
-play with them
-assist their homeworks
-take them to playdates or friends
-read them books
-do some light housework like: wash dishes, do laundry and tidying-up
I am hardworking, caring, easy-going, friendly, flexible, patient, responsible, open-minded, resilient and passionate.
During my free time, I like spending it by going outside like: watching movies, going out with friends, trekking (yes! I love long walks and go for some adventure and discoveries), traveling, reading books, bird feeding, and star gazing.
I am very interested to becoming an Au Pair because I love children, I love playing with them and I love being with them. I'd like to impart with them my knowledge since I love teaching and learning at the same time. You also learn from a child, so it's like a give and take of ideas even in their innocence, stage and age. Being an Au Pair is like a once in a lifetime opportunity. I'd like to take this chance to learn new a language, embrace other culture and tradition, get acquainted with other people and travel to places I've never been to. I believe that experience is the best teacher. If given a chance that you'll get me as your Au Pair, I say that I'll be forever grateful. I'll do my best to be the child/children's older sister. I will also see to it that I will follow all the house rules and respect everyone.
Thank you for your time reading my letter and hope to talk with you soon.
Kind regards,
Apple