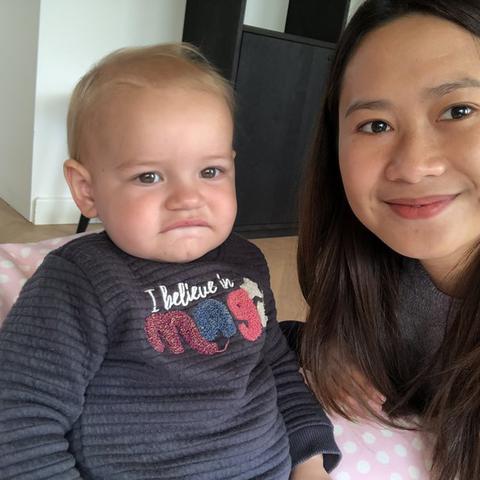 Dear Future Host Family,
My name is Amy Lou , I am 28 years old and single. I studied Hotel and Restaurant Management in college. After I graduated I worked in my family's business as a checker. I came from a big family, I have 3 younger sister and little brother. Since I am the eldest child I am the one who mainly helped my mother in taking care of my brother since he was a baby, and taking over with the household when mother is at work.
My interest includes taking care of dogs and travelling to different places. I am currently learning to play ukulele. I am friendly and simple person.
My experience in the Netherlands as an au pair was very fun, educating and unforgetable that's why I want to continue my au pair adventure. I want to be an au pair again because I want learn and see more things. I want to experience other culture and learn from it as well. I take joy in taking care of kids and being a part of their growth is a fulfilling thing. I hope to meet a host family who's willing to sponsor me as an au pair even though I am currently back in the Philippines. I hope to be of great help to my host family if given a chance. Moreover, I am excited to be able to meet a family to share values and life with as a Filipino.
Sincerely Yours,
Amy