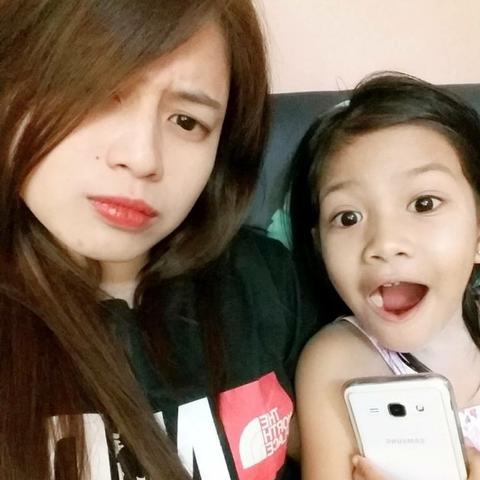 Dear Host family,
Hi. I am Joanna Rose , 29y/o from Philippines. You can call me Anne. I am currently living in Cainta, Rizal. I am a 3rd year college undergraduate of Hotel and Restaurant Management. I was not able to finish my schooling due to financial problem. 2012, I started working as a Pharmacist Assistant and cashier in a Pharmacy. After 2years and 6 months, I resigned and worked as a cashier in SM Supermarket in Olongapo City. After my 6 months contract with SM, I then worked again as a cashier and sales representative in Petrol denim Ignition located at Harbour Point Ayala Subic, Zambales. I resigned last May 2015.
I always make sure that I give my best in everything I do so the host family that will get me will not be disappointed of me. I am willing to learn if there is anything that the host family wants to teach me. I can assure them that they can trust me. I will be polite and honest in any situation.
I want to be an au pair because I want to travel. I want to know their culture and have a knowledge about them. I want to meet and be friends with them. Learn what they want to share and vice versa. I also want to feel having a family through au pair or having a Host Family. I wish I could soon. I expect my host family to treat me as their own family member and will also treat them as my own. I hope to have a good communication with the host family if there's any problem or situation that my come up.
Future plans, if ever i have enough savings i will definitely try to travel some places in EU. And if there is still a chance, i will get a short course for my self and start a small business in the Philippines.