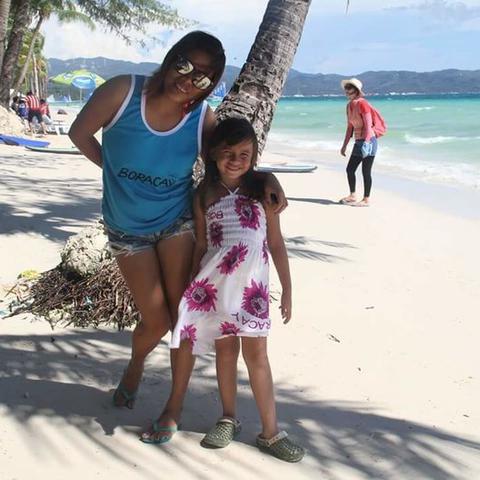 Dear family
Hello have a great day!
Am going to introduce myself hoping that after reading it you will give me a chance to work in your loving family
My name is Sheena Cataluña 27 years of age currenltly here in Singapore working as a domestic helper. I resident of Province Iloilo Philippines. Graduated in a Vocational Course of Housekeeping Attendant and I have also attached my certificates I was have work experience abroad in Kuwait as nanny and household cours last 2016 up to december 2018 i was had 2years contract there and i finished. I am writing this letter hoping that i will be able to find a family because i really want to work as an au pair in Europe countries but sadly its very hard to find a host family now since a lot of filipino aupair already in Europe and the host family prefer to take belong to inside Europe only but i still hoping and willing to wait for my time that one day there will be a family who would accept or get an au pair from Singapore.
I was able to handle kids and infant baby say children with different ages from 8 months and above. I did all the things that i should do for the children like changing diapers, feeding them food, letting them sleep, shower and many more.Children is my passion seeing then happy makes my heart happy as well. I would really love to tutor the kids like how to do thier homeworks from school. Honestly i have lots of experience in hadling kids than my profession because i really love kids.In my spare time, I love to dance, play badminton,go on adventures, hiking, travelling, swimming and watching movies.I would love to become your next Au Pair because I love children and I enjoy spending time with them. I am prepared and I am well aware of the fact that being like a big sister for your children comes along with great responsibilities.
Thank you for reading and hope you will consider my profile to work in your loving family. I am very excited to see you my family.
Kindly -Sheena-