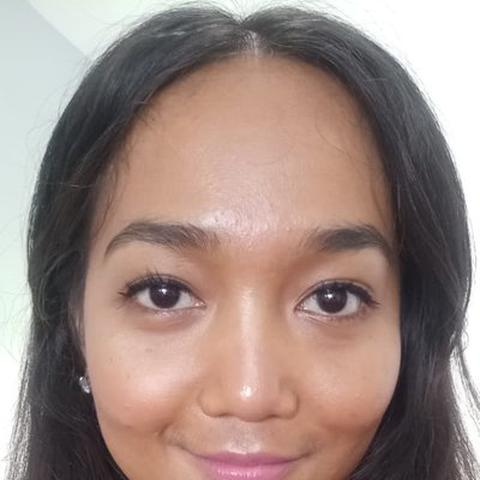 Hello Dearest Host Family,
I'm Cindy Junita , 27 years old, single, and currently living in Bali, Indonesia. I am looking for a Danish host family in need of an au pair. I've graduate from University of Atma Jaya Yogyakarta, Indonesia with a Bachelor Degree in Communication & Journalism.
I understand and speak English almost fluently and I know a little bit of German as well, but im very fascinated with the Scandinavian countries. That is why I would really like to be an au pair with a Danish family for 12-24 months. At the moment I'm working at a teeth whitening clinic but Im ready for new adventures. I like traveling and have been to Singapore, Thailand and Australia. I also like hiking, reading and meeting new people. I grew up in a small family of 4 members (mother, father, one brother and me) where we we raised to be honest, respectful and responsible individuals. We are very close and tight family looking out for each other. If you are interested in getting better aquatinted with me I would be happy to do an online interview on whatsapp or Skype anytime at your convenience and further discuss details regarding our expectations and needs. I am really looking forward to hearing from you and your family soon.
My best
Cindy