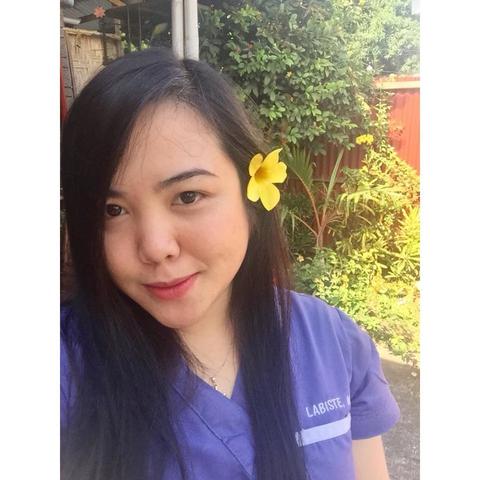 Dear future family,
I am writing this to you to let you know how sincere I am to be part of your family in the future may it be taking good care of a child/children or a senior. I have both an experience in taking good care of children and as well as taking good care of foreign seniors in the Philippines. I have taken good care older people with Japanese, German, English background and I manage and run the home care together with an owner.
Child care. I take good care a child according to the rules of the parents and finds way to bond with that child through teaching basic lessons in school, singing, dancing and playing outside the house. I also teach a child how to be independent and respect parents and elderly people at all times.
I have been taking care of my two nephews since day until the present. I like taking good care of children and I always love to see how their enthusiasm, hyperactiveness and euphoria every time I play around with them. Taking good care of children releaves stress especially you see them smiling after getting a piece of cake or whatever they want.
I am an educated caregiver in the Philippines and I have basic knowledge in first aid, basic life support and basic nursing care. During my free time, I do household chores, go to the mall, sing and dance and spend time with my family. I also like watching television and arranging the house.
After being an Au Pair, I am interested to continue doing it even for a longer period of contract.