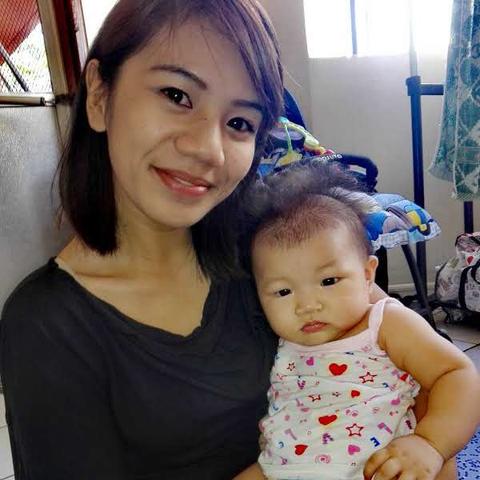 Dear Host Family,
I am so excited to meet you!
I have very great experiences with childcare. My responsibilities included feeding children, bathing them, putting them to sleep, preparing baby formula, tutoring them or helping them to read, playing with them, and teaching them songs. This is very enjoyable especially whenever I see kids grow up healthy and active.
My hobbies include hiking, travelling, reading, and working out. I love outdoor activities and having lunch with my friends. In some days, I like staying at home to clean my place. I am a very organized person. I can be very talkative sometimes and tell lots of stories and asks many questions.
I am also very fluent in English as I grew up using the language at home and in school. I can write articles using the language and most of the time, I speak English. You will have no problem talking to me in English.
After being an Au Pair, I would like to settle in one of the beautiful islands here in the Philippines. The island is called Boracay. There is also another island called Palawan. The small islands in my country are great places to live in. I am planning to put up a small source of income here if I have the chance and you can always come and visit.