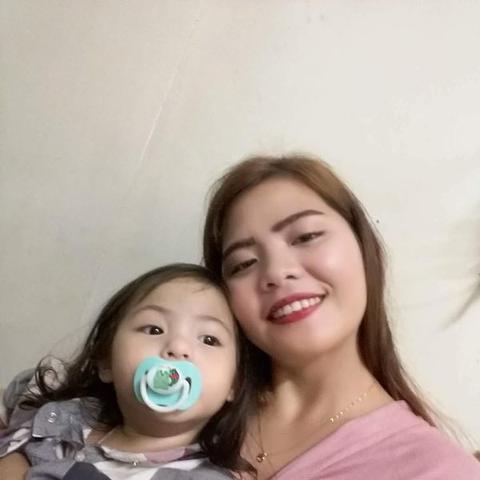 Dear Family,
First of all I would like to say Thank you wholeheartedly for taking time to read this letter.
I am very interested in working as an Au-pair/Nanny. With regards to child care- I can guarantee you that I will do my very best to take care of your kids and consider them as my younger Sister or Brother. I have helped my older Sister to look after my niece and nephew and more involved in caring for them on a daily basis and also cooking and some house hold chores. I also organized for them and took part in recreational indoor and outdoor activities: we sang, danced, played games, role played, drew, painted, and narrated stories. Providing developmentally appropriate educational games like teaching letters, numbers, and colors. I can comfortably say that I sincerely enjoy spending time with children. 
I hope you will give me chance to be with your family and take good care of your children and get a chance to make new experiences.
I will be happy to speak with you and answer any questions that you may have about my personality and caregiving skills.
I look forward to hearing from you soon.
God Bless:)