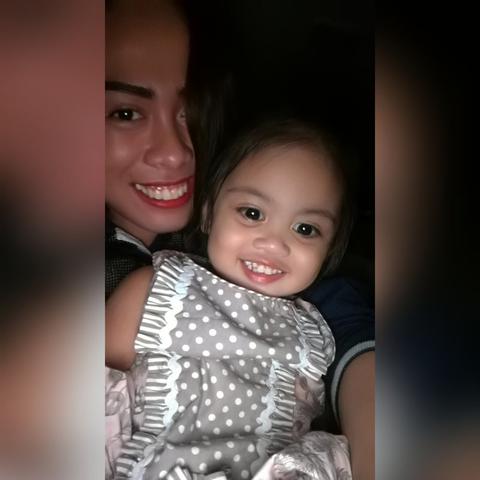 To My Dear Host Family,
I am Elbert but you can call me Ellie, 24 yrs old, Single . I am from the Philippines but I'm currently staying in Thailand. I am a graduate of bachelors degree.
I am very much well experienced with child care as i grew up around with children,
In fact i was even part In a international humanitarian organization USAid as a volunteer for child protection, my main task was to facilitate children, play and tutor them. Also during my College Days used to have part time jobs as a nanny tutor. And I used to take care of my sister and brother kids, my sister had 3 kids ( 3yrs old girl, 6yrs old boy, 9yrs old boy) during my stay in the Philippines.
If given a chance to meet you and be part of your family I will really be grateful and that reassured that my service towards you will be worth it as I will treat you as my second family with love, care and respect.
Thank you and God bless.
Sincerely,
Ellie