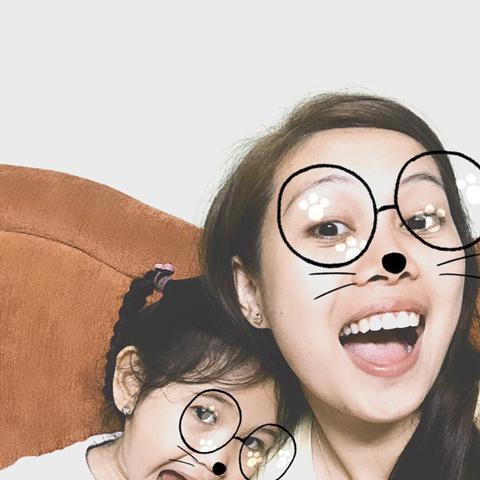 Dear Host Family,
Hello! My name is Maiko Kate,but you can call me kate, I am 27 years old from Philippines. I am a Hotel & Restaurant Management by profession. I have 6 years of experience working in hospitality industry. I am currently living in United Arab Emirates as I am presently working here.
I believe my experience in childcare will help me to have a good service in your family. I love to cook filipino food and have no problem doing some house work. I am friendly, open-minded, down to earth and helpful person. I have an experience in childcare but not that much, I love kids I took care of my two energetic but adorable cousins,I do the household chores and baby sitting while my aunt is at work. I am also a working student to them back in PH.
I don't have a lot of expectations but I just want my family to welcome me and make me feel at home.
Thank You for taking time to read my letter. I can't wait to meet you very soon!
Yours truly,
Kate