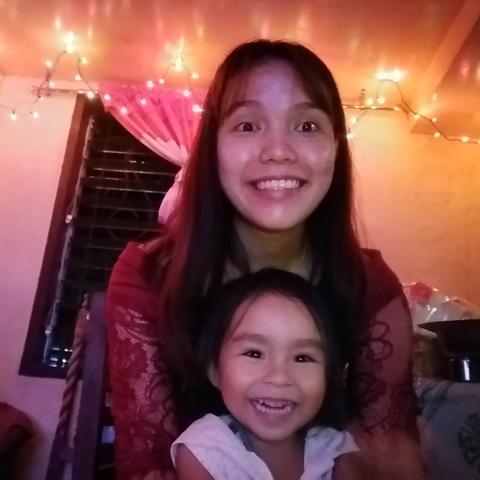 Hei! I'm Jesciel, looking for a host family starting April 2021. I'm currently Aupair in Sweden and my contract will end next year.
My current resposibilities are,
- helps my host family to prepare breakfast because we eat together
- prepare lunch box of my host mom and host kid
- playing with her before going to kindergarten
- cleaning the table and the floor
- at 3pm, I picked up my host kid at school
- playing her before the dinner
- fill up the bath tub of water for taking a bath of my host kid
- tidying the toys she plays
- checking the stroller if there's any left over food and shoes that's need to be clean
- sometimes I cooked Filipino food for my host family because they love asian food
- once a week, I do laundry and general cleaning the house.
Being the eldest child in a family has some pros and cons. I' m expected to be a responsible one, but I am happy about that because I know how to handle kids. My parents learned me how to guide my younger brother and sisters, At my young age, I know how to prepare milk, foods, changing diapers, babysit and play with them. My parents thought me how to be patient and flexible. changing the curtains in our house, decorating our house every occasion.
Being an Aupair is a big factor and opportunity because I will try to experience to travel around Europe. Its a really great pleasure if you choose me as your AuPair.
Jessy