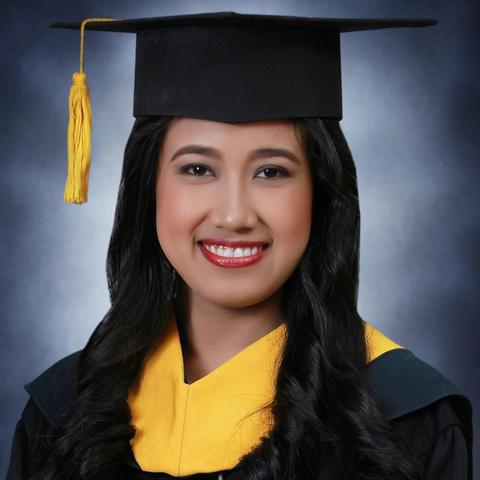 Dear Family,
In behalf of being an Au pair, I would like to share with you what is the most things I love to do or we can say my hobbies and my personal interests:
* I do play guitar but not a pro
* Doing art (sketching, doodling)
* I do ride my bicycle and just strolling around in our park
* Watching fiction and non-fiction movies
* Reading books
* I love eating sweets
* Exploring new things (self-discovery)
* Surfing in the internet
* Bonding with my family and my pet dog and cat
* Cleaning and Tidying up my personal belongings
* I love surrounding myself with positive and happy people
* I believe in the saying "Keep moving forward"
About my future plans, as a future Au pair. Take caring of a children is one of the big task in our lives but we must take that risk. One year or two years, I would like to share memories and giving good service with you and also seeing the beauty of culture, traditions and language in your place and in your family where I can learn from it. Wishing you a healthy and happy family always. Thank you and God bless!