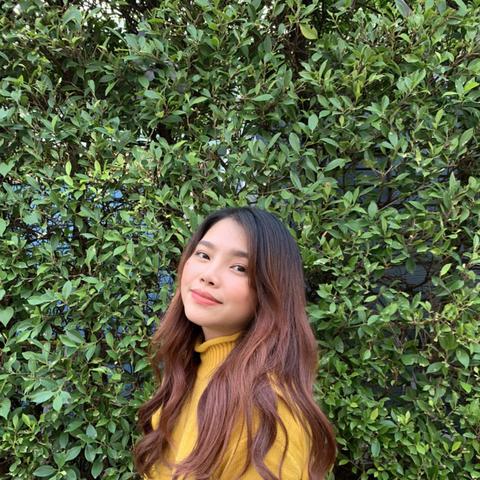 Dear Host family.
My name is Seangtawan loywattanakul, you can call me "Phai" that my nickname.
I'm 25 years old and I'm from Thailand
I graduate Bachelor of Fine and Applied Arts - Performing Arts and Theater Arts.
And after that I was an atress at Ong bak live show theater. I really interested about theater art and dance.
I used to be a trained kindergarten teachers for 4 months. Moreover, I'm also a performance teacher of school and my club dance for show or competition.
Now, I'm working as a teacher's assistant at Babies Genius, the child's brain development center. The children are from 6 months - 6 years old.
My skill that you must know!
Childrens Experience : 6 months to 12 years 3500+
‍♀️ Swimming : Intermediate
There's driver's license
I love dance
I love theater
‍♀️I like exercise yoga, run and bodyweight
I love traveling
I'm a pretty good at cooking
I love arts and crafts
I don't smoke or drink alcohol
I love pets
I love to spend time with children and I have a lot of experience to sharing with your children and exchange Thai culture with your family. I want to support you all and hope to be a part of your Family. If you welcome to give that opportunity to me.
Best regards
Phai