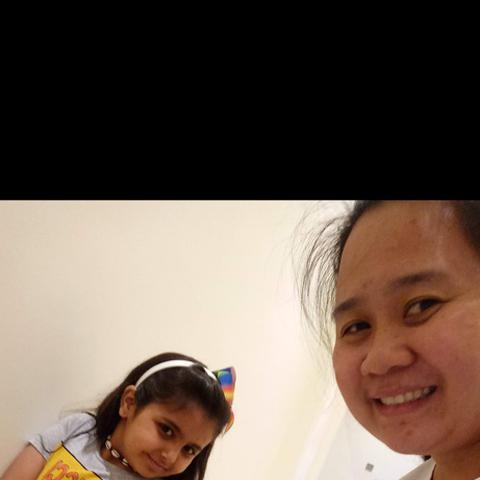 Dear Family, How I wish to experience being part of your joyfull family, try my service and I will guarantee you I will add color to your joyfull happy fam.
I am a teacher by profession, but my heart's desire is to travel and explore the world, Ive been a nanny/tutor in Kuwait for two years and five months and I enjoyed it so much for I was given a chance to travel some countries with my employer's family, t'was a great experience. And now I am looking forward to meet and experience more in your country and ofcourse to your family. I am hoping and praying that you'll find me interesting and choose me to be part of your family.
See you soon happy family.
JADANE