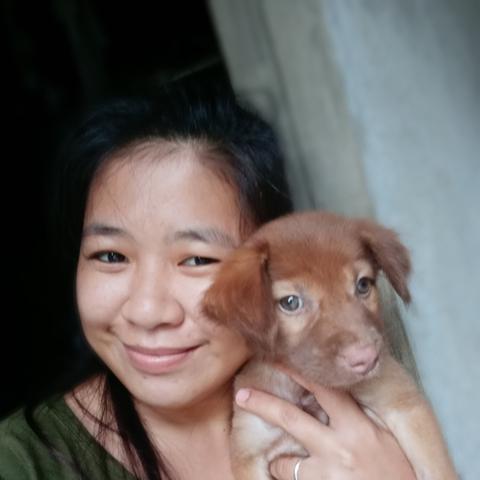 Hello my future host family. I am Judith from Philippines. I love to travel, i love taking care of kids. I love teaching them. I am College undergraduate as Bachelor of Secondary Education. The reason why i want to be an aupair is to learn new things. Learn about your country, your languages and your culture. And as exchange, im willing to teach about my culture, languages etc.
I also love to cook and bake.
I can handle everything I am funny person who loves to play with kids. I am trustworthy and reliable. I have a lots of patient to kids.
I can clean, and do household chores. And i am responsible on what im doing. Im willing to apply for this position. Im glad if you hire me. I will never disappoint you. I will do everything to be a good aupair. Thank you and GOD bless.