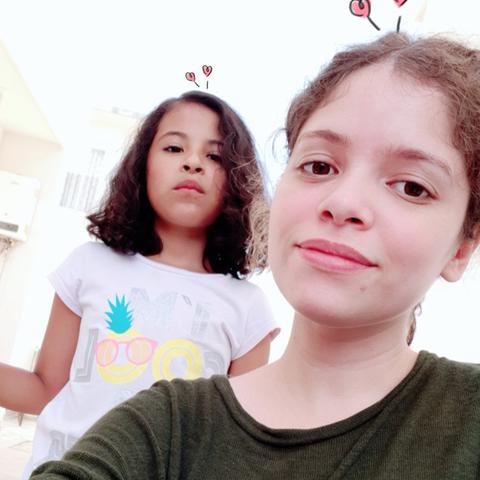 Hello, my dear future family!
My name is Daniela, but you guys can call me whatever you want, a few friends calls me Dani or Nani, but the nicknames are endless.
I'm currently enrolled on a bachelor's degree in my country about Foreign Languages with major in Tourism, thanks to my school I discovered the world of au pairs and it fits me perfectly. My passions are studying about other cultures, learning about history, the pop culture and the languages themselves.
One of my hobbies is to play video games, board games, reading, watching cartoons, tv series, movies and to go and explore the cities. Oh! I almost forget that I do love hiking and going on the bicycle, but if you guys have something to show me, I'm willing to try new things!
My future plans are to work in the department of tourism (in any country) and help the people in need with my knowledge and my position. Maybe at some point helping my family to buy a house, since the ones who have helped me with this dream are my parents and I think they deserve the entire world.
As the Mexican culture dictates, your family will be my family too, I would love to share my culture, food, languages and humor with you guys. Here we say that family always come first and for me, that a vow I will take with your family.
I hope we can meet someday! See you soon!
Daniela Mendez.