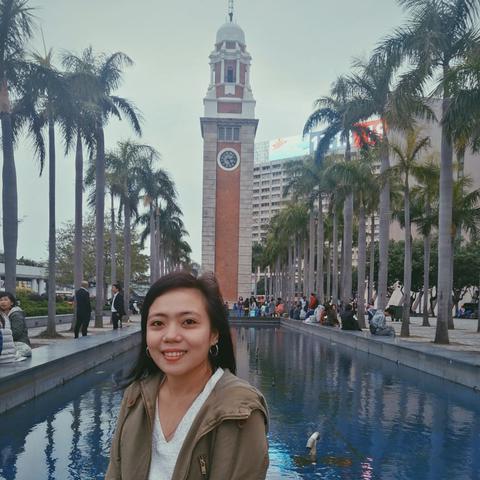 Good day, Host Family!
If you would consider someone that still in the Philippines. My name is Jasil, 29 years old, and I finished my college education last 2011. Since then I used to work as an office staff in a private firm. That's why I want to try new opportunity outside of it but at the same time not far from my core as a person. I'm the eldest daughter in the family and I have 2 younger sisters. When we were kids,I have always been tasked to look after them. I'm aware of the fact that being a big sister comes with a lot of responsibilities. Sometimes it's not always just be play and fun. In some instance kids are tired and don't want to listen. That's how I learned how to be always calm and have a patient personality. And growing up,I strongly believe those traits are the keys to handling difficult situations. Other reason why I wanted to be an aupair is because
I enjoyed travelling. In fact, I visited few different countries in Asia and gained appreciation of their different cultures. You can trust me with keeping the household organised. I do have initiative to get things done and I respect other people's home, perspective and lifestyle. An I would love to help you in your everyday life.
Things I can do:
1. Babysitting 2yrs old and up
2. Preparing and Taking the kids to school
3. Cleaning/Organizing
4. Laundry and Iron clothes
5. I can also cook simple dish
I seriously loved hanging out with children because they are full of amazing energy and It's such a joy to be around with them. I get along pretty well with my little cousins and adorable nieces so it's not too much a challenge for me. I'm very much willing to do "extra mile" kind of person. I hope to find a loving family who will treat me as a friend and part of them. I always look forward to experience a Scandinivian kind of life.
Whatsapp: +639
email:
Thank you and Regards,
Jasil