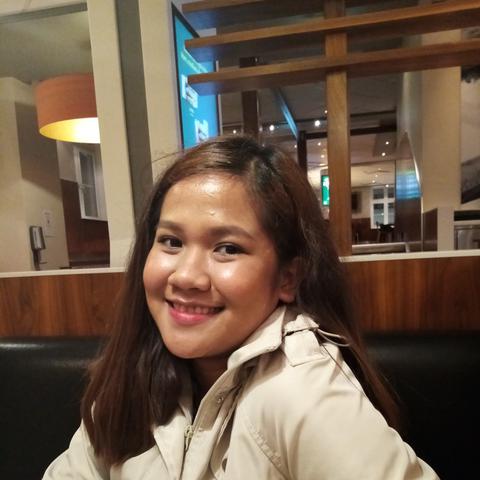 Good Day!
My name is Cherish, 22 years old. I am from the Philippines. I'm now an Au Pair in Norway and I am willing to continue my cultural experience in Denmark for 2 more years, preferably in the beginning of June 2021.
As an au pair, I am in charge of looking after 3 kids who are 14, 12 and 3 years old. Two boys and one girl.
My work includes babysitting, preparing the kids breakfast and lunchboxes as well as doing light household chores. I am also the one who prepares the dinner. Sometimes, I bake cookies for kids. I am honest, responsible, and flexible.
I love kids and I am a responsible caretaker. I really enjoy my duties as an Au pair. I also love travels, making food, meeting new friends and experiencing new culture. These are the reasons why I can't wait to learn more and try more exciting experiences and adventure with new host family and new friends.
I am willing to learn and expand my skills and abilities in serving your family.