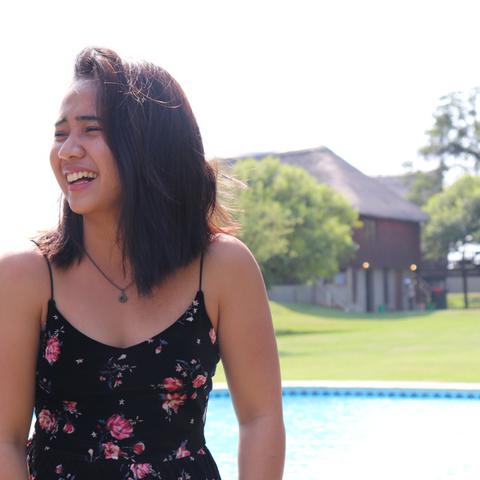 HI! I am Phyllis Laverne . I am 24 years young, cause I actually just look like a 16 year girl. I am short but not terrible. In fact I can be as bubbly as anyone. An open minded person and is ready to accept other ideas of other people as well without any judgments. I am also affectionate since I am the youngest in the family, so I was full with my family's attention.
I love to see the unseens. If given the chance, I would love to live the life to the fullest.
I am a woman with so much dreams. But my end goal is to build my own badass family. I want to be the best and loving mom for my kids.
Before going to that goal, I would like to nourish myself with so much life learnings and experiences. And the best way to get it is to Au Pair. So here I am.
if given the chance, I would love to do another year in your fun and loving family.
I have been Au Pairing in Austria with a family of 5. I was able to be a big but small sister of three kids ages: 4,2 and new born.
To be honest, it was challenging but it was worth it.
That's about me for now, if you wish to get to know more of your next Au Pair, please feel free to reach out to me! I am so excited to hearing you!
Yours Truly,
Phyllis