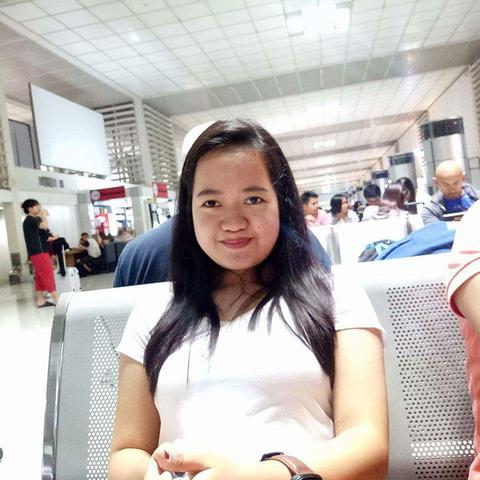 Dear Future Family,
First of all I thank you for allowing me to be part of your family, thank you for trusting and accepting me. I may not be a good speaker but I will try to understand your language and our differences. I may not be your own relative however, I'll treat you as one of my own family. I can be your good best friend,good helper and a good companion.
I am a kind person and a God fearing and easy to trust with.
I hope to meet you soon!