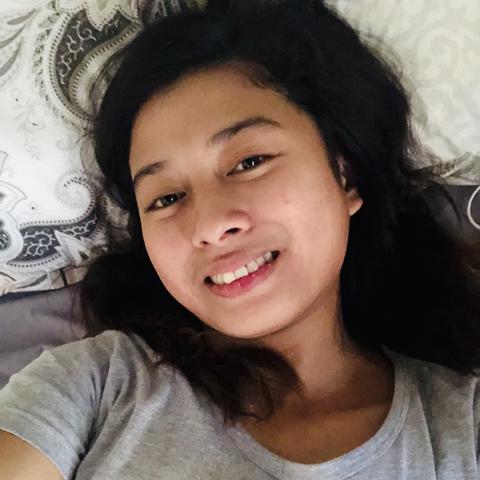 Dear host family,
First of all I would like to thank you that you take the time to read my letter. With this letter I would like to bring you closer to my life. I will try as best as possible to describe my life here, my wishes and dreams, my friends and family and of course myself.
My name is Anjenette , I'm 25years old and I'm from Philippines. I'm currently here in Saudi Arabia working as a cleaner for almost 4 years..
I have 3 sisters and 4 brothers.. we are all 10 in a family I'm the eldest child so i'm the one who support the needs of my family.
I would describe myself as a reliable, friendly, positive and open-minded woman who is interested in getting to know new countries and people. In my free time, I love doing different kind of sports (volleyball, badminton)I also enjoy cooking,meeting new friends, watching new films at the cinema.