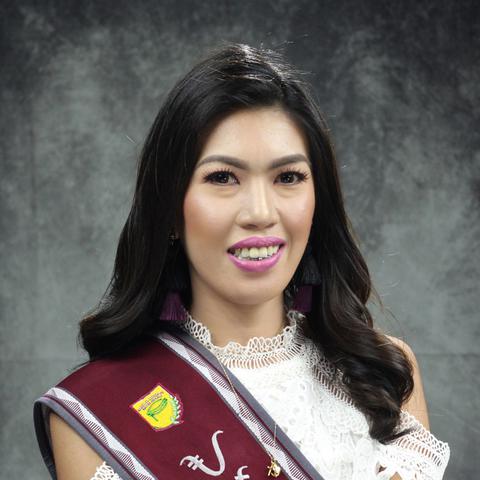 Dear host family,
I am already very excited about getting to know you. But, first of all, I would like to introduce myself to you.
My name is Iris . I am 28 years old and from the small city of Dumaguete City. With my parents, Roseline (58) and Eric (49). We have got two cats who love to cuddle all day. My father works as a family driver to a family, my mother is a housewife. Overall, we are a pretty small family. I would describe myself as a reliable and caring person, who tries to make the best out of every situation. I like spending time with my family; they are very important to me. Always trying to help, I'm always there for them if they need me.In my free time, I like to listen to music, go window shopping or play with my niece and cousins. At the moment, I am a home stay since I finished m degree, I kept applying sending my cv to many different companies but unfortunately i didnt get any luck. Also I am a Nursing Assistant by profession but I am not practicing it for some reason I need to have a job that has pay for me to help my family. So I worked as a customer service representative near our town for 2 years and 3 months after that I resigned and help my family to take care of my auncles health. I also worked to many other different telecommunications company and as a local marketing in McDonalds in out town.
I hope we can develop a good relationship, working and living together as a family. I would be very happy to experience an eventful year with you and your kids. I am looking forward to talking to you.
Yours sincerely,
Iris