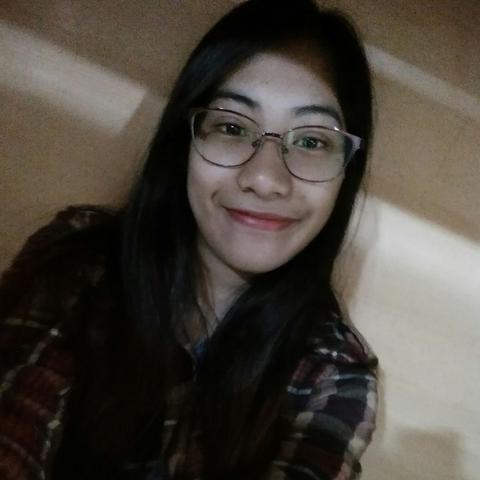 Dear family,
I am Charlotte P. turning 25 years old this coming August and Im from the Philippines. I am currently working as a domestic helper here in Malaysia.
I am interested to apply as your future au pair. I would like to take this opportunity to learn new things like culture and tradition of different countries. You can count on me when it comes to your household chores. I simply describe myself as hardworker, honest motivated person and eager to learn new challenges. I have intermediate English. I am not a smoker. I don't drink liquors, I am a very responsible person, patient, organized, polite, honest and sympathethic and a person who is very hygienic. I have also have an experience being a helper in the Philippines before applying in Malaysia.
I am totally dedicated to what I do. I can do household chores like cleaning the house, washing the dishes and clothes and maybe some cooking. I can also look after kids.I am an active person. I usually go for a run before the kids wake up. You do not have to worry about my diet. In general, I have pretty healthy lifestyle.
I look forward to your positive response. I would be really grateful if I would be given the chance to be your au pair. Thank you and have a nice day ahead!
Sincerely yours,
Charlotte P.