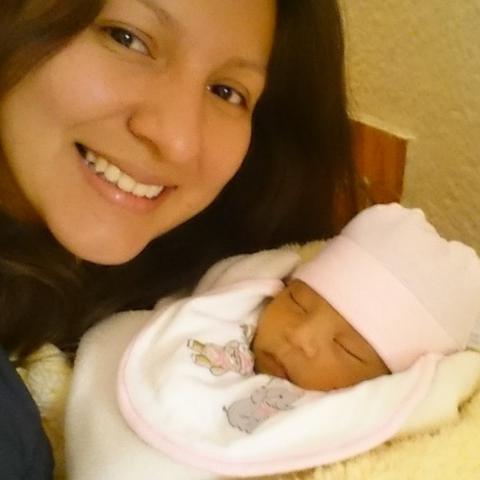 Hei dear family, my name is Michelle , I am 26 years old and I am Mexican. If you work full time and need some extra help with the house or maybe you would like your kids learn Spanish, please contact me. I have 1 year of experience with verifiable references, and clean criminal record. I would like to meet us and keep us in contact until the pandemic ends and then immediately process all the papers.
Currently I live in Mexico City, a very beautiful place, with many museums, parks, places to eat delicious Mexican food and a lot of traffic. My family is my 11-year-old brother (my favorite person in the world), my parents and my two little dogs. My native language is Spanish. I have been learning English throughout my life, but it is difficult for me to speak it because I do not practice it, however I am able to communicate. My main motivation to live this experience is to learn their language while taking care of the children and to practice naturally during the different daily activities. I am open to abiding by some rules of your house and helping you with certain housework.
My duties include but are not limited to:
*Take them to school and for other activities and appointments
*Dressing and changing diapers
*Preparing an serving meals
*Organize and participate in activities such as games, singing, reading to the childs, and outings to provide amusement and exercise.
*Take care of them when they are sick.
*Teach them a bit of the Spanish language and make them feel familiar when listening or speaking it.
My priority is to learn the language, I would like you consider the possibility of going to a language course while the children go to school and that you are willing to make several video calls so that I can get to know you and the children.
Tusen takk for at du leste søknaden min.