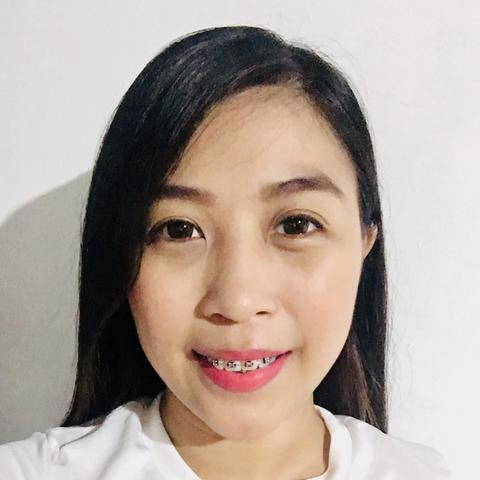 My name is Joe Marie . I was born in San Juan City in the Philippines and my birthday is March 1, 1991. Currently, I am an Au Pair in The Netherlands and my contract will expire in August 2020. I finished a Degree of a Bachelor in Public Administration and was a scholar of one of the popular Senators in the Philippines.
I am the eldest and we are 4 in the family, I have one brother who is in College now. I was raised by strict yet loving and joyful parents. Being an eldest, I am used to taking care of my brother, our age gap is 6 years, and in my young age, I have learned to be independent and act as a role model to my sibling and my younger cousins. About my personality, I am a hard-working, fast learner, independent, enthusiastic, adventurous, flexible, passionate, courageous, loyal, and honest. I love nature and when I have free time I go for a hike in the mountains to breathe fresh air, exercise and relax. I am also a wanderer, a health enthusiast, and a music lover. I have a driver's license valid in my country and so I know how to drive manual and automatic cars. I also have a bicycle in my current host family and the farthest journey I've had took 3hrs. My professional Au Pair experience is in The Netherlands, I'm babysitting for two kids ages 5 (boy) and 3 (girl) years old. I am helping my Host parents by entertaining the kids, helping them with their homework, playing outside in the park and indoor leisure plays place, picking up in the school or daycare, and preparing foods for the kids. I adore kids because I feel young with them and also I learn from their generation which I like. I can cook, Yes! One of the main tasks in my current host family is preparing our dinner for weekdays except for Wednesday because my host mom is in-charge and I am off duty. Including in my task is doing light household chores to keep their house clean and relaxing.
If you are looking for a mature, caring, well-organized & reliable Au Pair I am the best match!