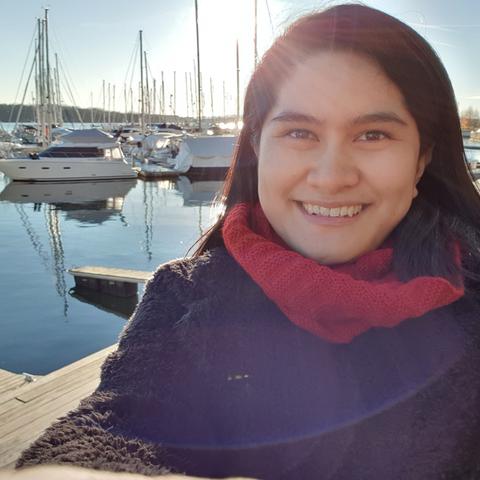 Dear Family,
I am Jofaye Villa 25 year old, I graduated from the University of the Immaculate Conception with the degree of Bachelor of Communication of Arts.
I come from a family of 6, My parents Benjamin and Mabel my father is self employed and my mother is a full time house wife, I have 2 sisters and 1 brother. My younger sister is 22 yrs old and a licensed teacher and my youngest sister and brother ages 10 and 14 who is still studying. I am passionate about my work, Because I love what I do, I have a steady source of motivation that drives me to do my best.
In my past time I usually read books, listen to the music and play with my little sister and help my mother to do household chores.
I'm into sports also when I was in high school I used to play football and badminton.
When it comes to child care experience, I have helped my parents look after my brother and sister since birth, I have looked to my younger sister and brother when they are still young I use to take care of them, cook foods, play with them and changes diapers and make milk when they were still baby.
I have also experienced working as an au pair here in Oslo Norway, I used prepare their lunch boxes, send them to school and pick them up. Aside from that I do household chores and make sure that the house is well organized, I love cooking also just like European foods and i love to bake banana cake or cupcakes for the kids.
I would be happy to have the opportunity to speak with you: to answer whatever questions you may have about me or my childcare experiences to learn more about your family; your interests and to know more about what you expect from the au pair arrangement.
Thank you very much for your interest in my application!
I look forward to hearing from you.
Yours Sincerely,
-Jofaye