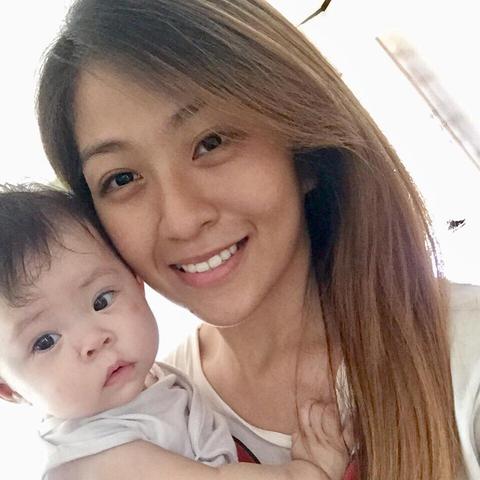 Dear my future Host Family,
Hi there! :) My name is Mara, I am from The Philippines, turening 26 years old and I'm a graduate of college with a 2 year diploma in Information Technology. I love spending time with my family specially with my nephews and niece,reading with them, doing crafts, playing bowling, going out to the park and playing with them. I also like to cook and bake, I love listening to music,traveling nearby province or sometimes hiking mountains. I love being outdoor and I love to discover new things.
My future plan when I become your Au pair, I will be the coolest big sister for you, I am always willing to talk and listen, I will surely provide safe and happy environment, I will teach kids in their homework, prepare foods, take care of them with heart and mind and I am always willing to support you in household chores.
Hoping to be part of your loving family,