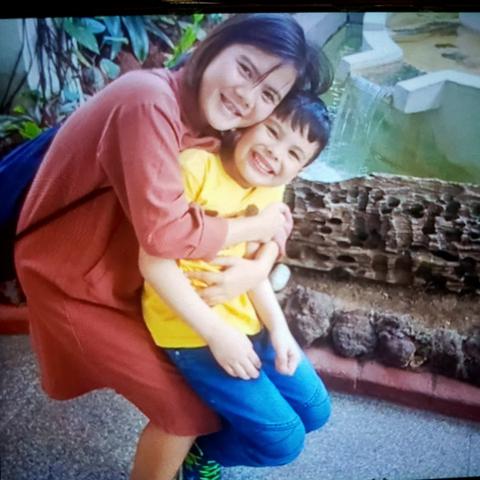 Dear Host Family,
I am Christine 23, Female, currently located in the Philippines. I graduated Bachelor's of Elementary Education major in preschool.I describe myself as an open, friendly, organized, loyal and faithful and honest person. Also sense of responsibility is very important for me. I'm a helpful and kind person, who laughs very often.
I am very enthusiastic to experience how it is to live in your country,learn about your culture, and traditions.In exchange, I will be dedicated and passionate to share my knowledge and traditions as well as taking good care of my charges while I make good memories with your family.
I wish you a great day and thank you for taking time to get to know me a little bit better. I hope you like my letter and my application. Im looking forward to hear from you.I will be happy to speak with you to know about your family and answer any questions that you may have about my care giving skills. I look forward to hearing from you soon.
Yours Sincerely,
Christine