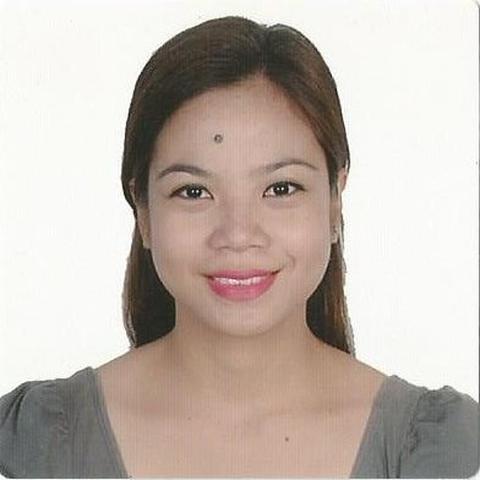 Dear family,
I am Razzle, a 29 year old hardworking Filipina. I come from a family of 6; my parents are self-employed and they run a property rental business. I have three younger siblings, my 28 years old brother and my 23 and 24 years old sisters.
I was working for more than 6 years and it was a really tough job that required me to be responsible, take initiative and adaptable with all my tasks. I am currently unemployed since I would like to take some time out. While I am yet to make up my mind concerning my future plans, I would like to have time to calmly reflect on my future professional orientation and to have a different life experience away from home. To achieve this, I think spending a year or more abroad would be particularly interesting.
My first language is Tagalog and I am also fluent in English. In order for me to learn another language, I feel that a cultural immersion would do me a lot of good. Through my travels I met some Europeans and I have learnt some things about their countries. Thus my desire to have a first-hand experience of life in Europe. I am specifically interested in experiencing family life in Europe, since it offers a cultural condition that is definitely different from mine. Because of that, I would like to find a nice family to live with and work for in Europe.
I have helped my parents look after my siblings since birth. As the firstborn daughter I always try to be there and help take care of my younger siblings or cousins. I was able to take care of my cousins as we always have family dinner every Sunday at my grandparents' house. I was also able to look after some of my nephew and nieces when I was unemployed from 2012 to 2013, since my cousins are just living near our house. I am a kid at heart and I love being with kids because they are full of life and energy.
I will be happy to speak with you to know about your family and answer any questions that you may have about my care giving skills.
Sincerely,
Razzle