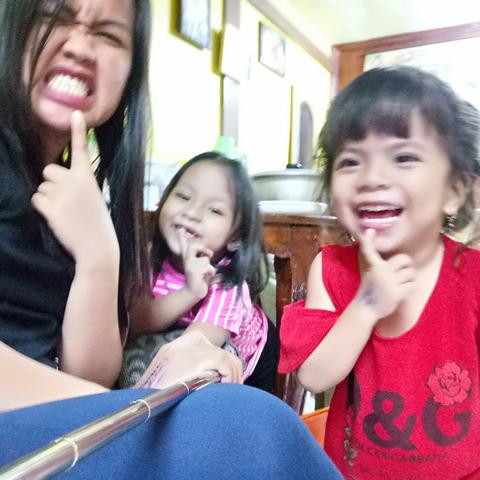 Dear Host Family,
Hi, my name is Melanie 28 years of age, single from Philippines. My parents were both farmers and I sometimes go with them and offered a help. We are six in the family that includes me and I am the second to youngest of the family and I am proud to say that I'm now the only single with them. All my five siblings have already their own family. This is my first time to be an aupair but I had already get an experience babysitting especially with my nephews and nieces. During my free time/days off I spent time with my family and took care with my nephews and nieces. I love playing with them and teach them on how to read and write especially some of them were already in school. And I am lucky because my nieces and nephews were very close to me. I sometimes cook them food, dress them and read them stories during bedtime.
Also during my high school and college life I experience living in a family (working student) and worked as their household helper and every weekends and summer vacation I took care their children. I'd love to cook simple dishes and sometimes I do watch vlog to learn more about cooking with different dishes. I also do household chores, tidying clothes & rooms and do laundry.
I am looking forward to work with you and excited to be part of your family & took care of your kids. It is my pleasure to be part also with your culture and to learn your language.
Thank you & have a great day!