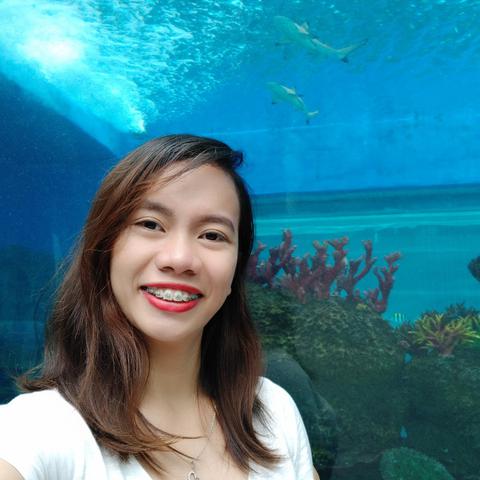 Dear future host family,
Greetings,
I wrote this letter in hope of grabbing your attention to spare one or two minutes of your time :)
Hi! My name is Sharon 26yrs old from the Philippines. Best words that I can tell about myself are responsible, patient, honest, respectful, reliable, trustworthy, loving, caring, and understanding. We are 4 siblings in the family and I'm the eldest sister and I'm used to take good care of my siblings when they're still young.
I've been worked as a nanny here in the Philippines . I live with my host family. I take good care of my 2 host siblings ages 11 and 9 every morning I help to prepare their breakfast and their lunchbox for school and also I sometimes bring and pick them up on their school when their parents are busy for work. When I am with them in the house we always play some games or we go to backyard playing football. We also do picnic outside during summer mostly in the beaches. Aside from taking care of them I do housework like cleaning, ironing, tidying and laundry. Also I love pets, I have 2 dogs and 4 cats, named mixhang, sunny, mingay, negro, mingoy and negra, respectively.
And the reasons why i want to be an au pair because I want to experience the culture of other countries, it will help me in becoming the better me because it will really test how strong I am as a person because I will be away from my loved ones. Explore more places during time off and meeting new sets of friends. I will be able to learn the more complex in and out's of life and how to handle it . I believe being an au pair will help me being an independent and responsible person. Taking good care of my host family gives me more responsibility. Lending a hand counts even in my own little ways. Throughout this experience I know I can learnes a lot from the family and really looking forward to have a harmonious relationship. It would be grateful if I could get the opportunity to live with your family.
Best regards,
Sharon Jean