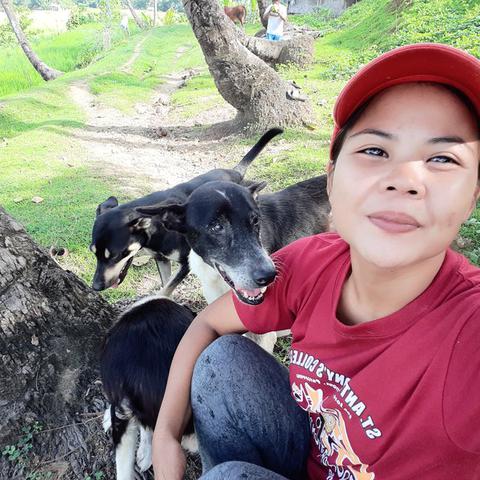 Hello to my future host,
My name is irene mestio, 27 years old,from philippines.I love dog and cat.(pet).i do reading and watching movies on my vacant time.I love taking care of kids.I have experience in taking care of small kids since i also have a lot of siblings(10).Im planning to help my family especially my father because he is old enought to work more in a farm.I want to give him a better life after a lot of sacrifice he did,especially when my mother died which is me and my other siblings is still too young.
Im currently working here in singapore as nanny/ helper. I take care 2 children a 6 years old girl ang 10 years old boy. I also do washing,cleaning,cooking ang ironing . Sending them to school ang fetching them when class done..helping them to do school assignment especially the small one and playing with them when work finish.