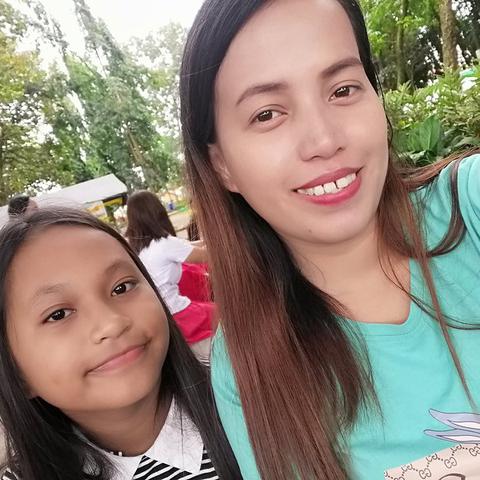 Dear Future Host Family,
Great Day!
I am writing my interest to be an Au pair in your family, I am eager to learn everything about your culture. Am willing to travel, work and give my excellent service in doing household chores and most importantly to took good care of your Children.
I am Honest, sincere, disciplined, hard working and responsible person.
I'm in good health and able to learn quickly. Able to take instructions easily and carry out those instructions.
I love children, able to handle different behaviors of a child since I had experience as a baby sitter of my niece since birth I am the one whose managing everything until she grows up until now.
I hope you would give me a chance to your future Aupair soon.
Thank you
Jenefer